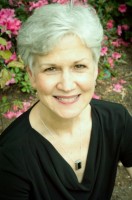 Thank you for visiting the website of Susan Berg, a nationally certified piano teacher in Birmingham, Alabama. Please feel free to browse through the material on the website.
Our fall duet recital will be held this Sunday, October 29th at 2:00.
For further information regarding piano lessons,
please click on the Contact Form tab.
---
"No other activity integrates a child wholistically
more than piano study." Marvin Blickenstaff